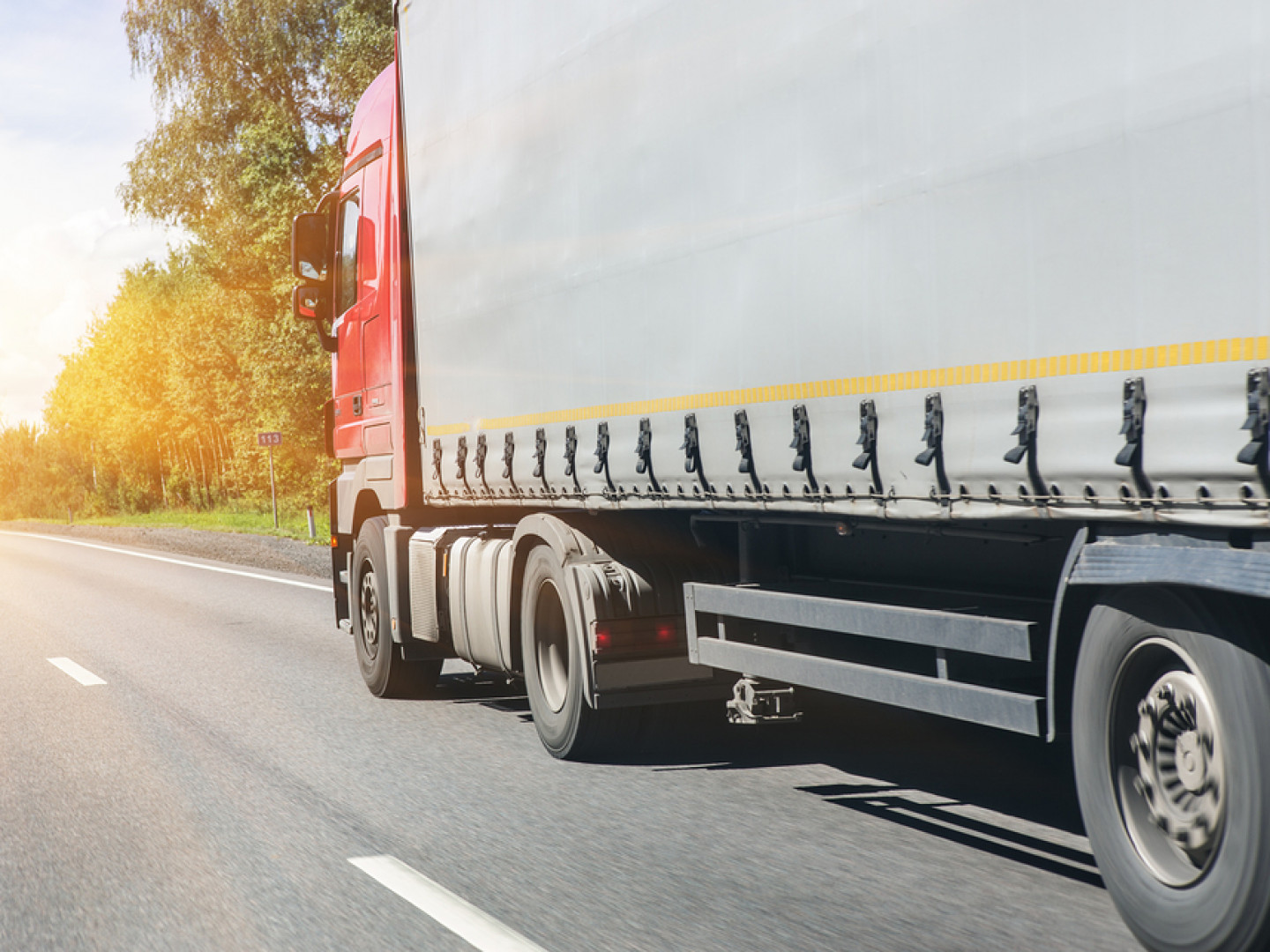 Laundry Product Distribution for Any Size Order!
We create the most specialized commercial laundry products in Myrtle Beach, Charleston, SC and Other Coastal Areas
Diamond Soaps proudly engineers their laundry products from start to finish. Everything is made in-house at our Little River, SC location, so we have the ability to make high quality industrial laundry products to your particular specifications. We know our clients each have unique needs and are pleased to create products for laundry distributors in Myrtle Beach & Charleston, SC as well as up the Carolina coast and inland. We can ship products to locations along the east coast - contact us for details.

Call today at 843-424-2948 to learn more about how your business can benefit from our specialty laundry product manufacturing and distribution services.